I'm in New York at Figure 8, working with my friend Shahzad Ismaily to finish off a couple of projects. One is a record of improvised guitar duets that Shahzad and I have been putting together whenever we find ourselves in the same city, and the other is more of a group effort based around Martin France and I, featuring Arve Henriksen, Matana Roberts, Tim Harries and Shahzad.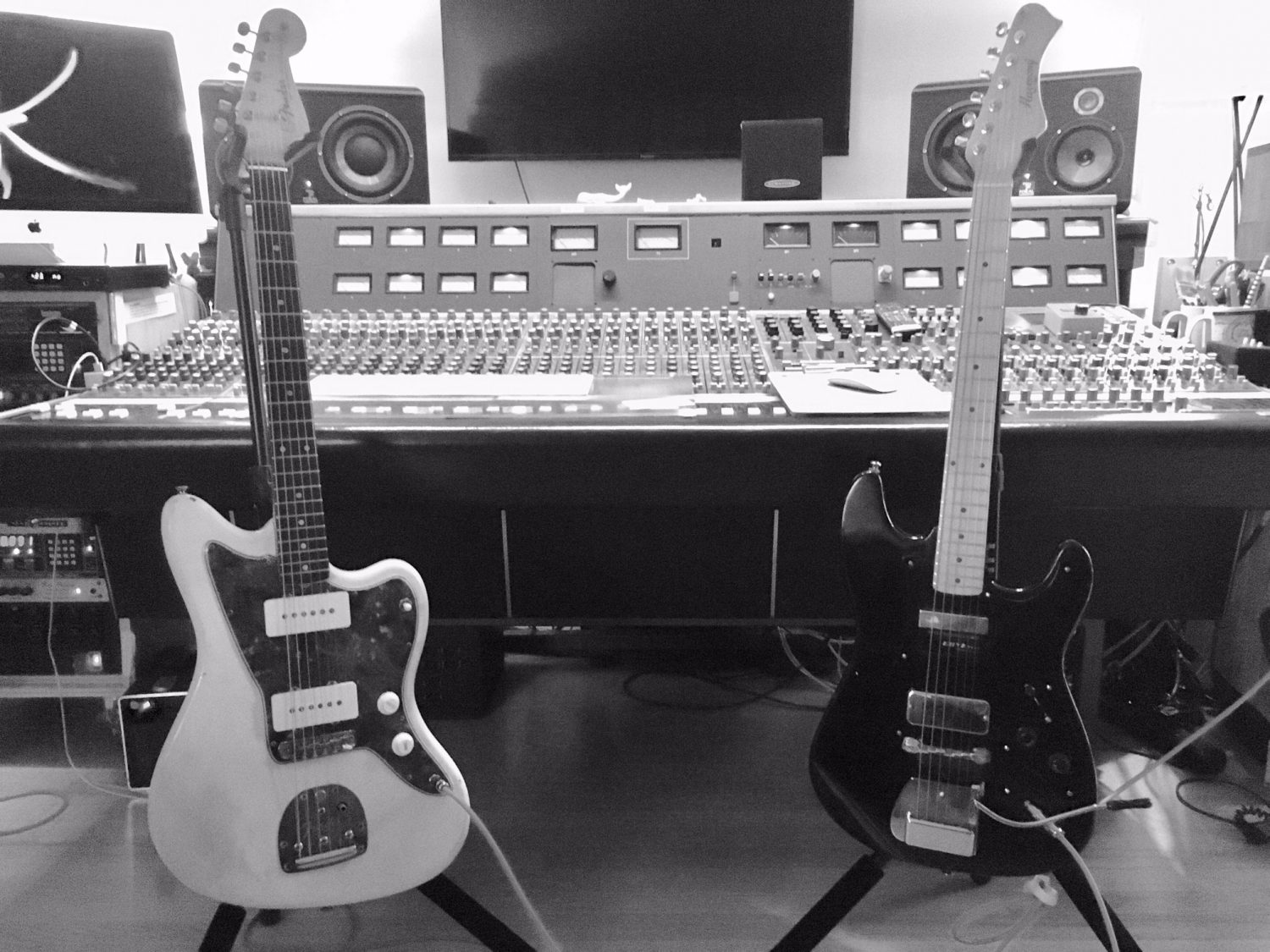 Last week Tom Rogerson of Three Trapped Tigers came to the studio. Improvisation is a large part of his approach, but we are also re-framing and redeveloping material that came about in earlier sessions.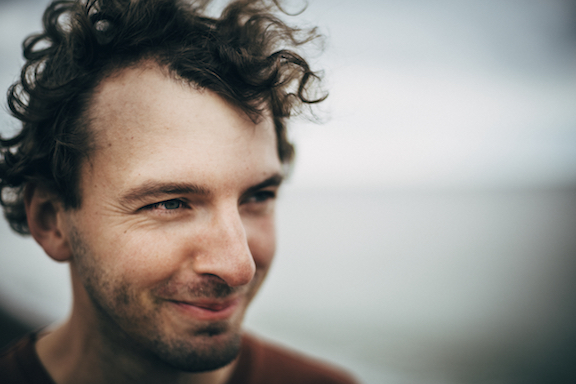 I wrote a piece for this month's Songlines magazine about the Roof Of The World Festival in Tajikistan.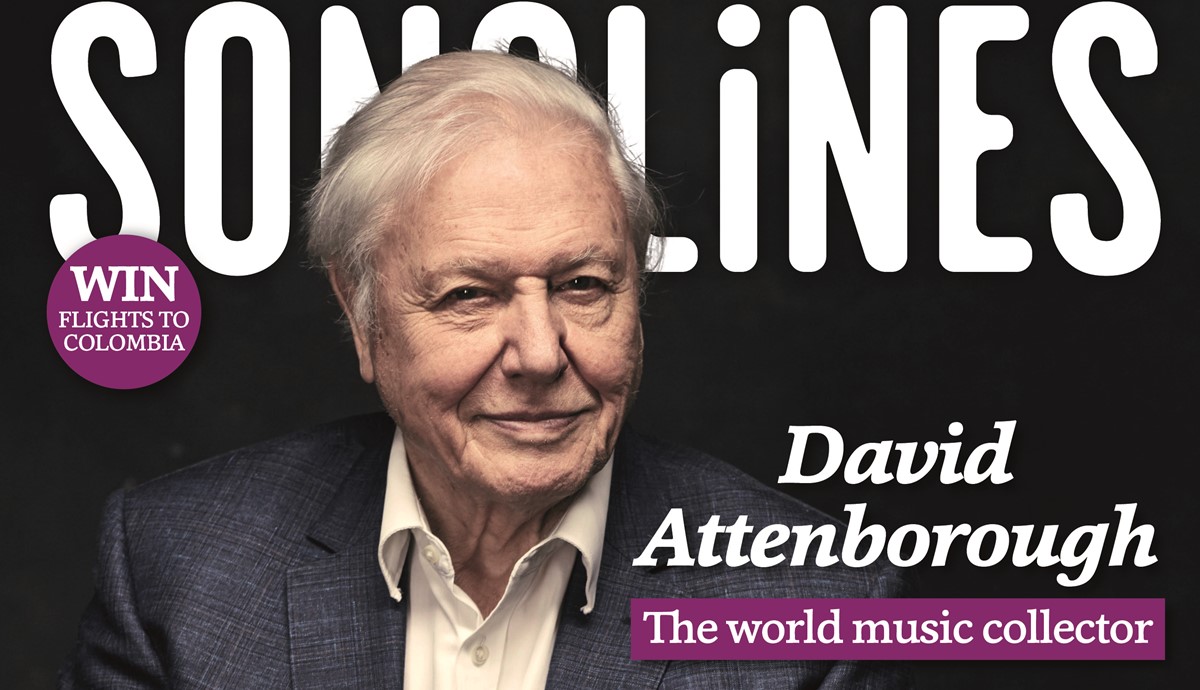 Imogen Heap has released her soundtrack to Harry Potter And The Cursed Child – I'm on it, though I have no idea where.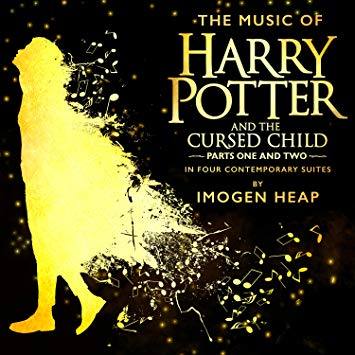 Lastly I'll be taking part in a live stream for Spitfire Audio on November 22nd, about my approach to playing guitar on film soundtracks. Check out their Facebook for updates.