Krononaut, my record with Martin France and featuring Arve Henriksen, Matnana Roberts, Shahzad Ismaily and Tim Harries, is released today!
The press has been fantastic – especially considering the album isn't exactly an easy listen – with 4-star reviews in Uncut and Mojo as well as plenty online.
You can stream, download and buy CD or vinyl here.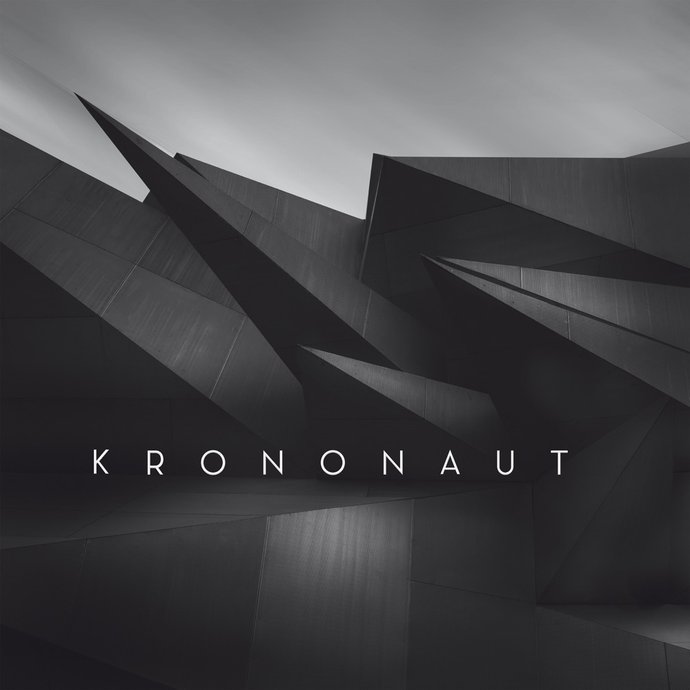 Also released last week was 'Another Me' by Sarah Walk, which we co-produced in LA last year. It's a great record – have a listen here.