Krononaut, my duo with Martin France, has released a new EP on Tak:Til. "Scratch Test" features Matana Roberts and Arve Henriksen, and you can listen/buy here.
A nice review from London Jazz News, who gave a lot of support to the album last year, is here.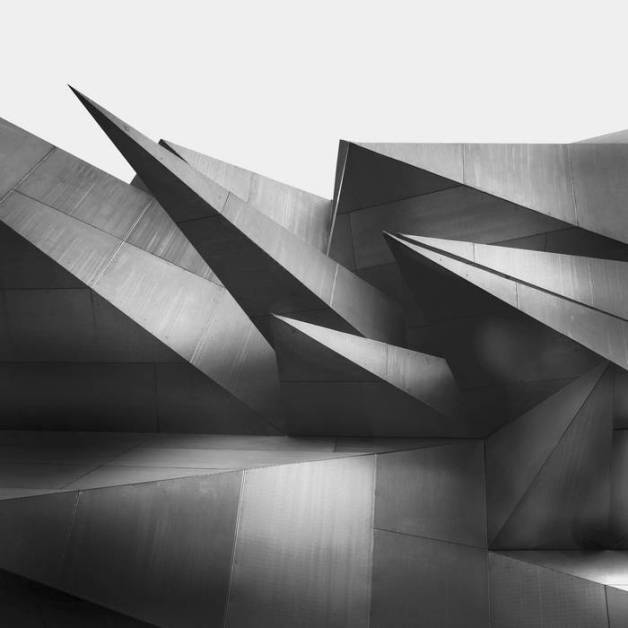 "Scratch Test" and "Loam" are the beginning and end of a 30-minute trio improvisation with saxophonist Matana Roberts, recorded at Lightship Studios. In fact "Scratch Test" is the very first thing we played, ten minutes after Matana arrived. When she and Martin finished their opening phrase in unison, I remember thinking it augured well for the session.
"Trypography" is taken from the middle section of the same piece; listening back I loved the interplay of drums and guitar, but it lacked a focal point. So we asked trumpeter Arve Henriksen to overdub his part remotely. The title is a made-up word, intended to describe the study of holes.