I'm very pleased to announce the release of my new EP 'Yield', on The Ambient Zone. You can get it here, and there's a preview of a new track – 'Cold Light' – here.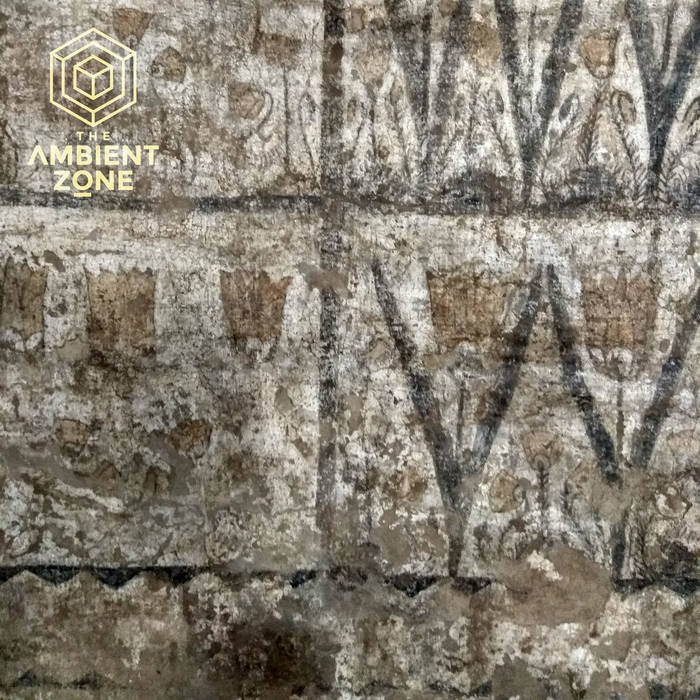 I contributed to a new track Brian Eno has made as part of a compilation for Earth Percent – have a listen here.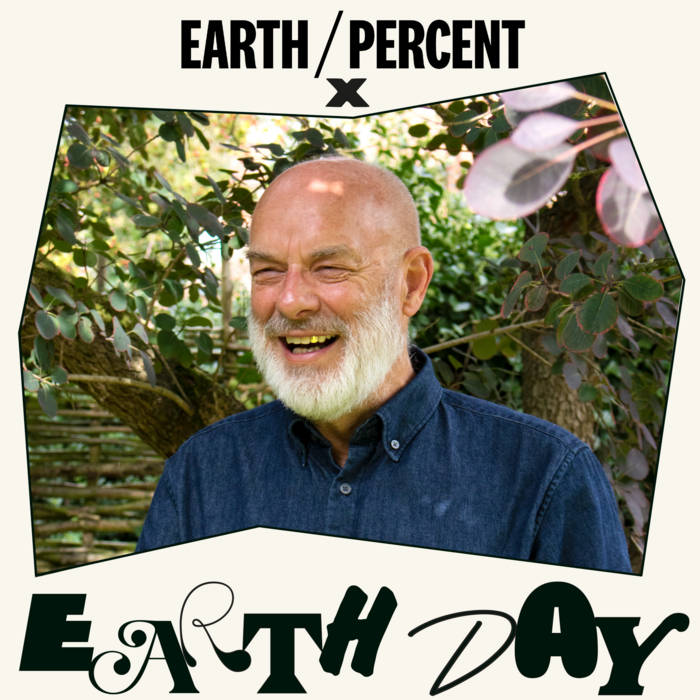 And there's a new track by Nick Mulvey out called 'Brother To You', which I co-produced. Check it out on Spotify.