Yasmine's record is nearly finished…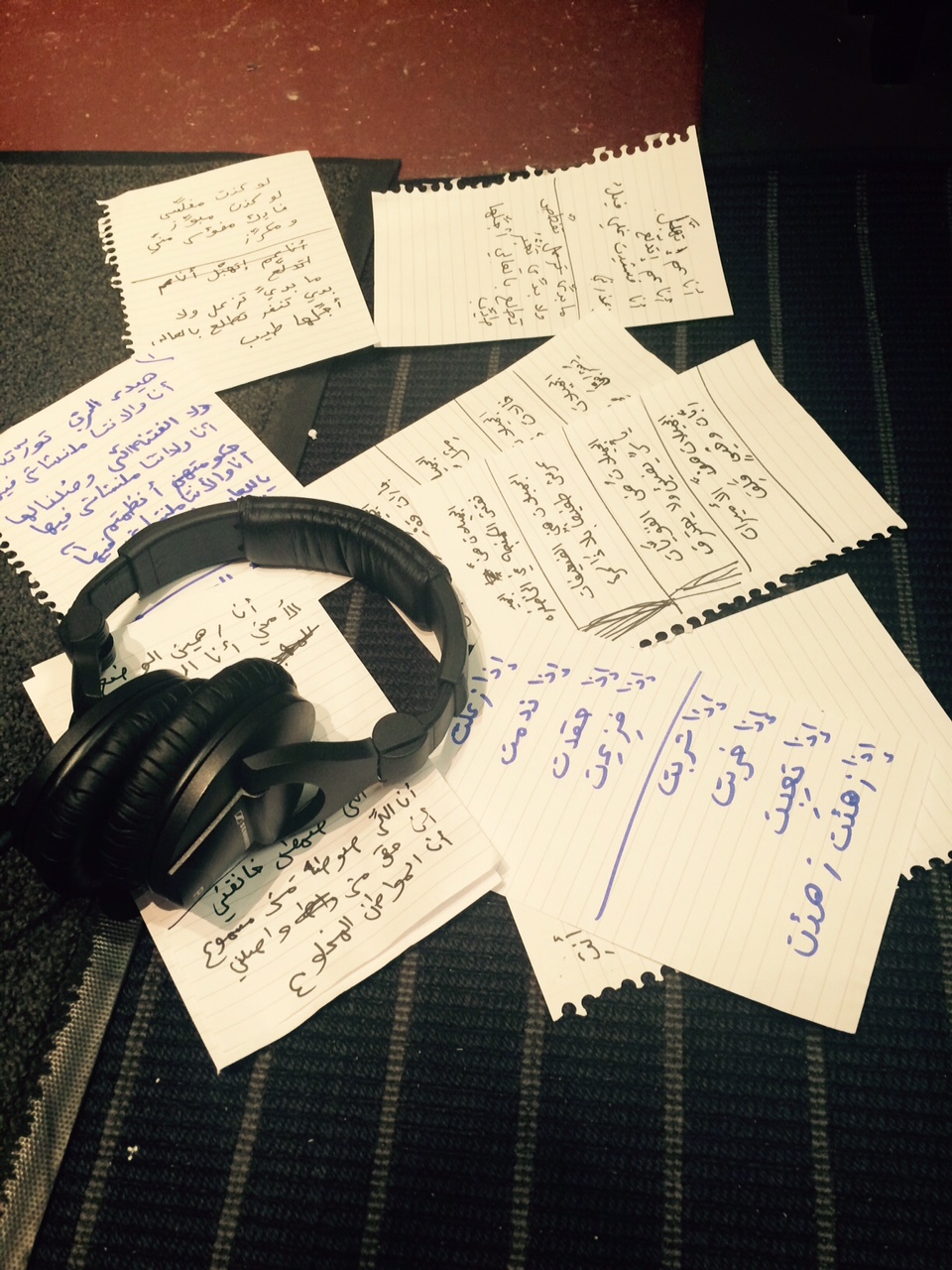 This week I'm finishing off the duo record I've been making with Chris Vatalaro, under the project name Amoral Avatar. It will be out soon.
I'm adding some finishing touches with the Korg Polyphonic Ensemble – a beautiful 70s keyboard held in such contempt at the time it was manufactured, that people frequently used to chuck the keyboard away to use the case it was housed in! It has a very cinematic, Morricone-ish sound, and can be heard in a lot of Beck's music as well.