I'm delighted to announce the release of Scene Memory II.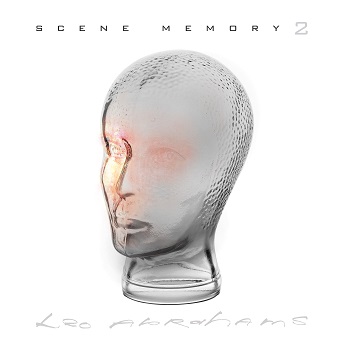 Thanks to Figureight for releasing it, and to Buzz for the feature.
Here's an interview with Son Of Marketing that discusses some of the processes behind the making of the record. And here's a preview of one of the album tracks via Backseat Mafia.
The record can be heard in all the usual places, and bought here.