Tape Notes made a podcast about the making of Violence, featuring an interview with Justin, Eliot and I. "Listen to find out what an Ed 'weasel' is and why many were brutally culled by Leo, why Tom is the easiest vocalist in the world to record, and why Justin's guitar solos are more 'Top Gun' than they are 'Joey Santiago'."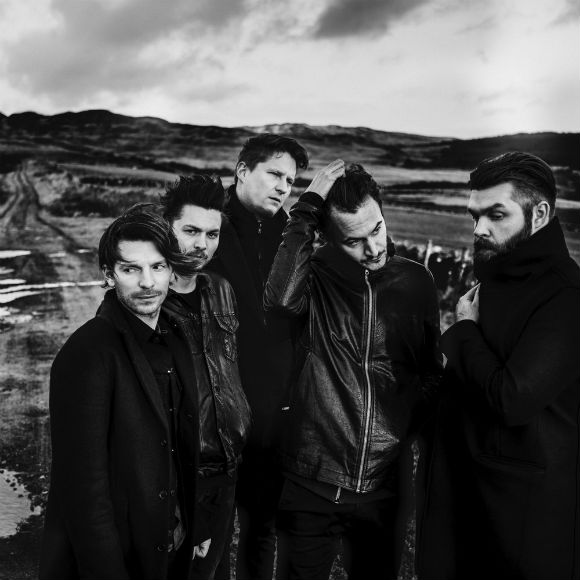 Also, I've been preparing for a 2-week solo tour of Russia in November. It'll feature a framework of improvising environments that I've made in Ableton, where all sounds including drums come directly from the guitar, live with no looping. I've spent much of the last 6 months developing it and I'm excited to finally be doing shows.
Sample of logistical arrangements from my dear friend Iouri Lnogradski, heroic mastermind behind the Muzenergo tours of Russia:
Connection to Izhevsk, really a bit insane as the train I was hoping for is cancelled for ever and we cannot change dates. They drive you after the gig (2 hours) to small station at Arzamas and help to get train 01:50-12:09 (10 hours to go), of 20 EUR in 4-beds. Then you're picked up and yet 1 hour of driving to Izhevsk. I asked from local promoter if that's possible to mount the only remained direct train but it leaves at 20:48, and even with a gig starting 19:00 strict and lasting till 20:00 strict, I doubt he'll accept that idea. Sorry, sorry, sorry :((
An album will probably be made out of the live recordings. Dates to follow shortly.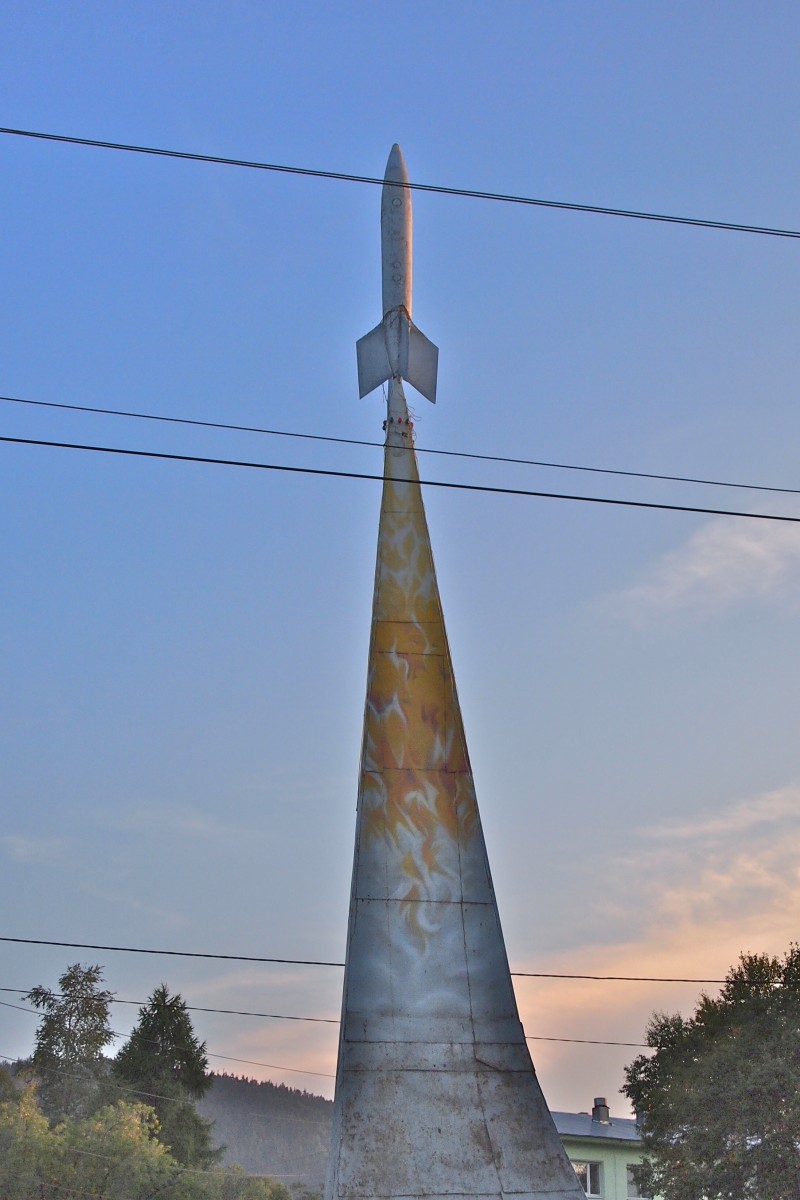 I've been doing quite a bit of mixing work over the last month – starting finally to enjoy it after 10 years or so – for a really talented artist from Poland called MIN-t, The Magic Lantern – one of my favourite bands whose first record I was involved with 10 years ago, and the Ligeti Quartet whose record of throat-singing arrangements by Christian Mason is a work of demented genius.