It's been a while since the last update – I've spent most of the time working on something that hasn't been announced. But I can say that it will feature Stella Mozgawa from Warpaint, Josephine Stephenson, Benge, the Plus Pedal, and the Arp 2500. I've also been working on an improvised record with Martin France, which we hope to complete soon.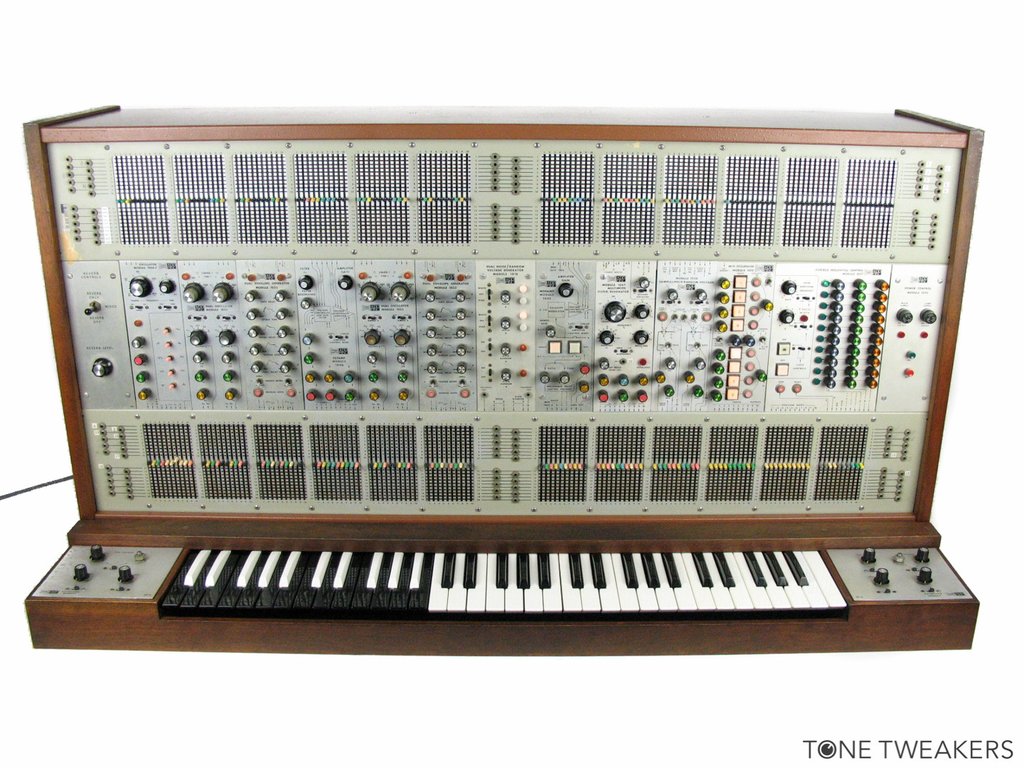 In the meantime there have been some new releases of stuff I worked on last year, including Jon Hopkins' new record for which I arranged the choir; the soundtrack to Oceans 8 which also features Shahzad Ismaily, Kenny Wollesen and Tim Lefev; another single from Editors; and a couple of tracks from the forthcoming Tunng album.
https://www.youtube.com/watch?v=ovVOUeKjaNU
https://www.youtube.com/watch?v=IesGOpOZeEA
https://www.youtube.com/watch?v=n-uiHqo2tx8
I spent December and January producing Guster in Montreal and Calgary, and hopefully the first single will be out soon. In Calgary we recorded at Studio Bell, which has an incredible synth collection as well as the Trident consoles that were originally at Olympic Studios in Barnes. That place was a real find.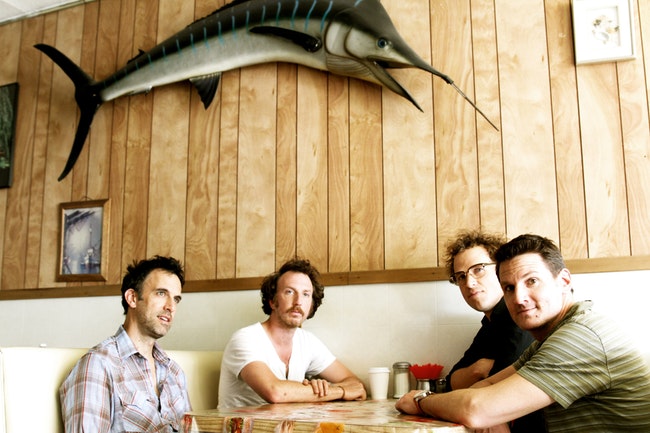 Soon I'll be going to Tajikistan for a month to attend the Roof Of The World Festival in the Pamir mountains, and help a documentary team with their project about traditional musicians in that area. I've been passionate about this music ever since I first heard field recordings that my friend Lu Edmonds made, 15 years ago. I'm thrilled to finally be going.
https://www.youtube.com/watch?v=OrwuxQpvhgQ
https://www.youtube.com/watch?v=UT0ciDm0RnE
https://www.youtube.com/watch?v=q-W9nt-E70s&index=2&list=PLnOSH5j1sQh_ISgLyFkCumHNayYa9V2Wz
When I get back I'll be producing a record for the Ligeti Quartet, and getting to grips with these recent arrivals from the 1980s.