I recently came across this documentary about Andi Sex Gang. He was one of the first artists I collaborated with, shortly after I decided to leave music college in 1998. His band Sex Gang Children were enormously influential in the 1980s and he can reasonably be credited with having defined the Goth movement.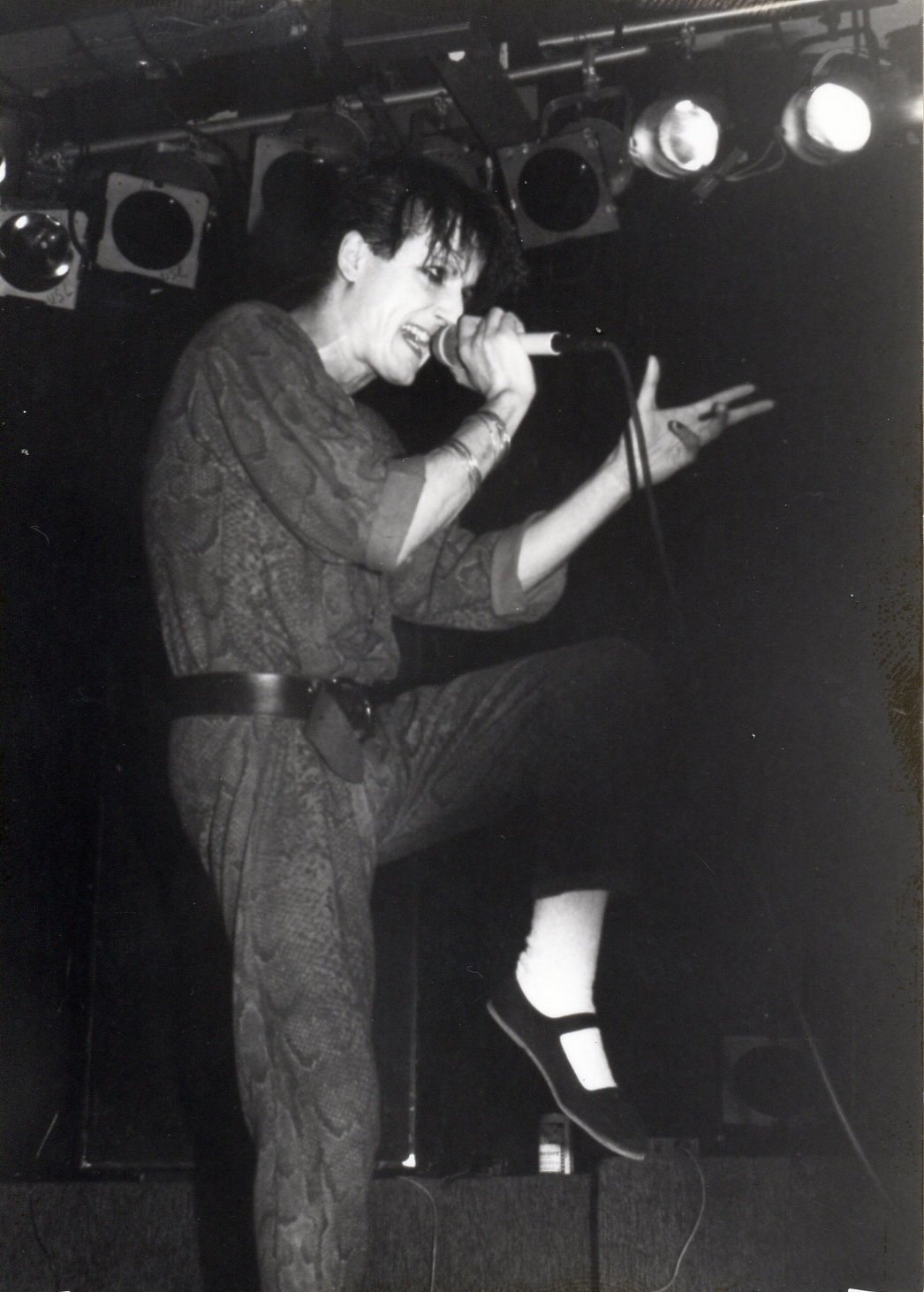 Andi is a visionary musician and a true original; he also has a background in social activism and, although when I met him he had recently emerged from a brutal few years, he struck me as one of the most life-affirming, dignified and driven people I'd ever met. He was also very funny.
Playing his extraordinary music remains one of the highlights of my life and although this film is a little rough around the edges, it gives a great idea of what Andi is like and serves as a decent introduction to his art.
I appear very briefly towards the end, in some promotional footage, looking like a scrawny vampire apprentice – though thankfully without the blue hairspray I would occasionally deploy for gigs.