A few things that I played on have come out, or are out soon:
Jarvis Cocker's production of 'Diamonds Are A Girl's Best Friend', featuring Karen Elson, which he conducted live to picture with miraculous accuracy, by dancing.
https://www.youtube.com/watch?v=HFIa9wIWhGE
Brian Eno's 'The Ship' – this record is based on three-dimensional recording techniques and is, for me, some of his greatest work.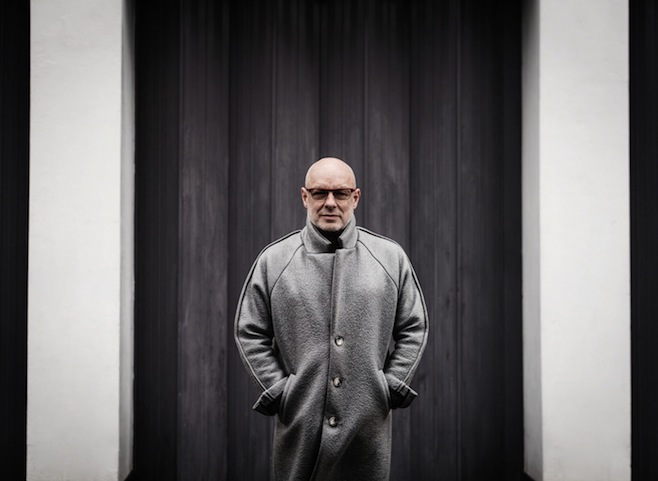 Emmy The Great's new record 'Second Love', produced by Dave McCracken, is getting deservedly rave reviews.
https://www.youtube.com/watch?v=NRYVg1GEP4M
Birdy's 'Keeping Your Head Up' – I played on her first record too and it's been lovely to see how she's developed as a writer and performer