I have been at The Watermill Center for the past couple of weeks, on an artistic residency with Sophia Brous and David Coulter to develop the Lullaby Movement project.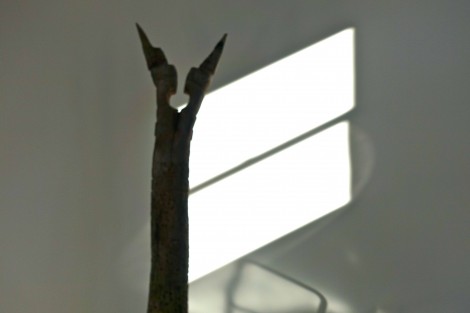 The Watermill is owned and curated by Robert Wilson and houses his extraordinary collection of art works from around the world.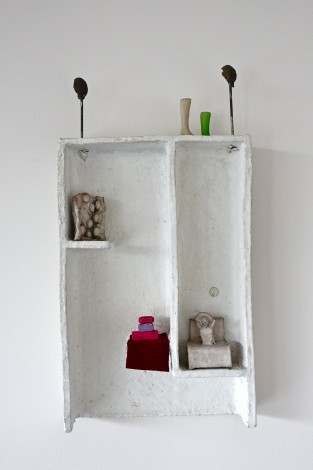 Last night we played at National Sawdust and today are doing a presentation to patrons and guests.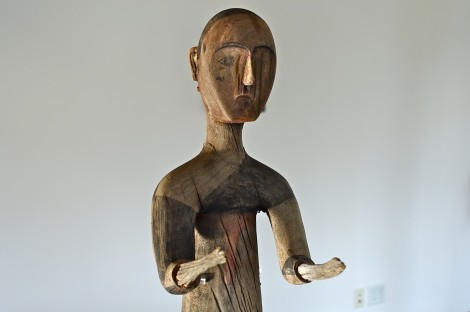 After this I'm heading to LA for an album production.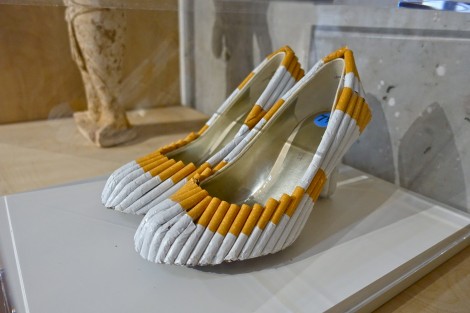 More soon…